We've already had a lot of great businesses and individuals who have stepped up as sponsors for the SAFE Show! In addition to our Presenting Sponsor, Reber Ranch, we have a lot of people to thank!
---
The Main Arena will be sponsored by Suzi & Steve Puckett on Western Day, Saturday, August 3! Thank you, Suzi & Steve for the generous donation making this possible! You're our favorite neighborhood friends!
---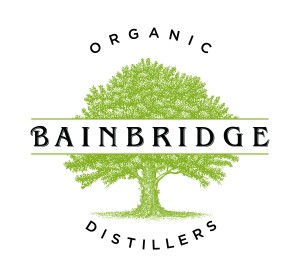 The Main Arena will be sponsored by Bainbridge Organic Distillers on English Day, Sunday, August 4! Bainbridge Organic is a long time supporter of SAFE, and we are delighted to have their smooth & delicious support again this year!!
---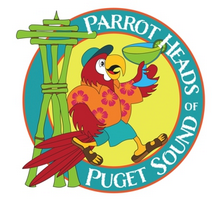 The Trails Arena will be sponsored by another group of long time supporters: the Parrotheads of Puget Sound! PHOPS was the first to step up and offer to sponsor, which is typical of them…they're the first to help and usually the last to leave! We love PHOPS!
---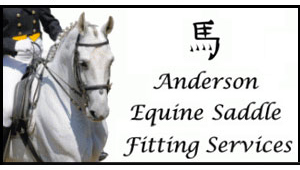 The Hunter/Jumper Arena will be sponsored again this year by Anderson Equine Saddle Fitters, who are also sponsoring the Reserve Championship award! Dawn Anderson is so good to us here at SAFE, keeping our horses happy and sound by caring for the fit of their saddles, and we are so lucky to have her on our team!
---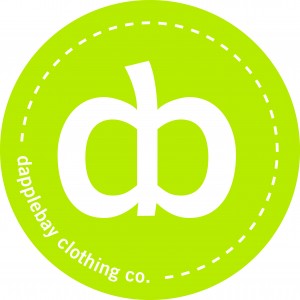 Sponsoring the Grand Champion Award we welcome a new sponsor and old friend, Leah Anderson and Dapplebay, Inc. Dapplebay creates stylish graphic & web design for equestrian businesses, along with a cutting edge line of equestrian-themed clothing that have to be seen to believed!
---
Thank you to Crescent Moegling for sponsoring both the Dressage Training Level and Dressage First & Above High Point Awards!!
---
Thank you to Eileen & Andy Carrel for sponsoring the High Point Award for Champion Hunter, 2'6″ Division!
---
If you're interested in helping underwrite the 2013 SAFE Benefit Horse Show by becoming a sponsor, take a look at all the Sponsor Opportunities that are still available! We'd love to have you on board with us this year!!