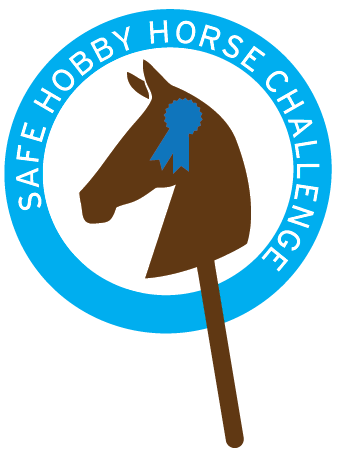 Polish up your boots, practice your gaits and get ready to compete in the world's newest equestrian sport: Hobby Horsing! Don't have a horse of your own? Don't worry, we will supply you with one perfect for this purpose.
Join us for the most fun you'll have on two legs. This year's Hobby Horse Challenge participants will compete on Saturday starting at 4pm in two mini-classes: Western Trails and Dressage. A Golden Horse Shoe Award will be given to the outstanding participant in both events. Sign up for this historic (and slightly hysterical) event. All you need is the moves and the attitude—we'll supply the hobby horse! Oh and after the show, your new equine friend will be coming home with you! (Don't worry, they don't eat much and there's no shoveling!)
Pre-registration is required.
$25 entry fee includes a Hobby Horse, or $20 if you bring your own Hobby Horse.
Children and adult divisions.
Saturday 4pm during Happy Hour.