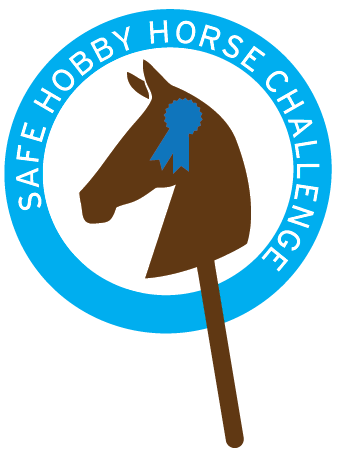 The 2nd Annual SAFE Hobby Horse Challenge, presented by The Grange
It's back again!!!
Polish up your boots, practice your gaits and get ready to compete in the world's newest equestrian sport: Hobby Horsing! Don't have a horse of your own? Hobby Horses are affordable and require much less care than a "real" horse. Plus, no manure!!
Join us for the most fun you'll have on two legs. This year's Hobby Horse Challenge participants will compete on Saturday starting at 4pm. There are three components to this year's Challenge:
Halter (best looking Hobby Horse wins!)
Agility/Trails
Dressage
Awards will be given to the outstanding participants in each events. Sign up for this historic (and slightly hysterical) event. All you need is the moves and the attitude! If you don't already own a Hobby Horse, here are a few links to help you buy or make one so you can get your horse outfitted and ready for the show:
Etsy beginner-friendly downloadable SEWING PATTERN to create your stick horse! Lots of great options here!!
Another more realistic-looking downloadable pattern available from Etsy!
A cute and affordable hobby horse with wheels!
Aurora World Giddy-Up Stick Horse 37″ Plush, Beige from Amazon
Entry fee:
$20 (you provide your own Hobby Horse)
$25 (we provide the Hobby Horse)
Takes place Saturday 8/4 at 4pm in the Main Arena