We've got a slew of new sponsors to introduce to everyone!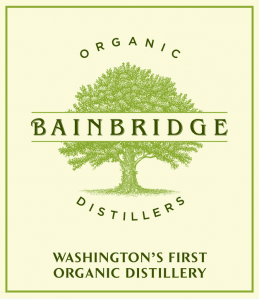 First and formost, we are so pleased to announce that long time SAFE supporters Bainbridge Organic Distillers will be sponsoring the Main Arena on Sunday for the English classes! Bainbridge Organic Distillers is the first distillery in Washington State to produce USDA Certified Organic spirits— Small Batch organic vodka, whiskey and gin! If you find yourself on Bainbridge Island this summer, their tasting room is open from 12-5pm daily from June to September.
http://www.bainbridgedistillers.com/
---
If you've been keeping up with Honeycutt, you already know that the Honeycutt Nation will be sponsoring the Trails Arena at this year's show. The Honeycutt Nation is taking its fight for NO MORE POINTY HORSES to Donida this year, and word is there will be t-shirts and other stuff for sale at the show to raise money for round horses.
---
Our Dressage Arena is sponsored this year by Phoenix Surety & Insurance who broker farm, ranch, stable and equine property insurance. Phoenix Surety & Insurance has years of expertise training, showing, and breeding in the Equine Industry, and can find the right coverage for your needs at an affordable price.
---
The Rescue Horse High Point award is sponsored this year by realtor Liesel Filkowski of Coldwell Banker Bain. Liesel is a wonderful supporter of SAFE who has helped us in many ways over the past year or so. Look up Liesel for all your Cowlitz County real estate needs!
---
We have a bunch of new High Point Sponsors to thank:
---
Finally, we've got some great High Point Prizes that have been donated by Country Square Western Wear in Auburn, Olson's Tack Shop, and Jump Off Horse Shows!
---
We are still looking for a sponsor for the Main Arena on Western day! We also need a sponsor for our Hunter/Jumper arena! Visit our Sponsor Page for more information!