2019 Syndicate Standings
Updated June 7, 2019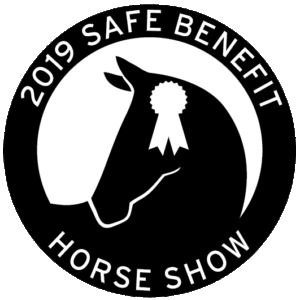 Entries for the 2019 SAFE Benefit Horse Show on Aug 3 and 4 are now open. Click here for online entry form. All riders must pre-enter the show, and all entries will close on Sunday July 28 at 9pm or sooner if the show sells out early.
Interested in becoming a sponsor for the 2019 SAFE Show? Opportunities abound, and can be found by clicking here.
Entries are now open for the 3rd Annual SAFE Hobby Horse Challenge! Click here for more information!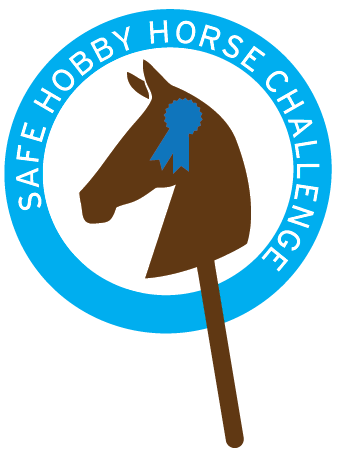 The 3rd Annual SAFE Hobby Horse Challenge, presented by Mt Rainier Equine Veterinary!
Polish up your boots, practice your gaits and get ready to compete in the world's newest equestrian sport: Hobby Horsing! Don't have a horse of your own? Hobby Horses are affordable and require much less care than a "real" horse. Plus, no manure!!
This year, Hobby Horse riders will compete on an expanded Hobby Horse Trail Course, with 5-7 obstacles to maneuver. The horse and rider who complete the course with the best form, willingness, and harmony will be crowned the winners. But creativity will also be rewarded!! Earn extra points by designing or decorating your Hobby Horse, coming up with a great team name for you and your horse, or making the audience laugh with your humorous antics.
Participants are encouraged to bring their own hobby horses, but we will have a stable of trusty steeds for use at the show. Entrants must create a fictional name for themselves and their hobby horse. All participants will get a ribbon. Two divisions: 17 and under, 18 and over.
It's the most fun you'll have on two legs. This year's Hobby Horse Challenge participants will compete on Saturday 8/3 starting at 4pm in the Main Arena. Click here to sign up for the Hobby Horse Challenge!