We have more wonderful SAFE Show sponsors to introduce, in addition to our Presenting Sponsor, Reber Ranch:
---
Dressage Arena A will be sponsored by B&D Sport Horses. Thank you to Brittney and Darby Stewart for everything you do for SAFE. We can't wait to see Sinatra in action in the show ring! (Please do try to keep him in the ring if possible.)
---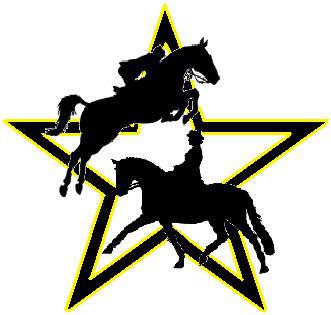 Dressage Arena B will be sponsored by Holly Would Eventing. Thank you, Jackie Erickson for stepping up to sponsor this arena. We're looking forward to seeing you and your students at the show again this year!
---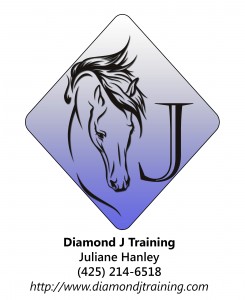 Our Champion Rescue Horse Award is sponsored by Diamond J Training. Interestingly Juliane Hanley won this award at the 2012 show with a rescue horse she trained named Buttermilk County. Juliane has helped so many rescue horses by training them for new riding careers, so it's quite fitting that she should represent this award!
---
Our Champion Senior Horse Award has been anonymously sponsored in memory of recently departed SAFE horse Buckwheat. Buckie lived to the respectable old age of 30, and he was very special to everyone who knew him. We are so pleased to have this award sponsored in his name. He would be very proud, we are sure!
---
The Gable Family has generously sponsored a total of FOUR high point awards AND they're sponsoring one of the SAFE horses at the show! Kirann Gable will be riding Maggie at the show, and we can't wait to see this terrific pair in action!
---
And last but far from least, our Saturday night Exhibitor Party will be sponsored by Tenhulzen Real Estate! This fun filled evening will include a barbecue dinner catered by Dickie's Barbecue Pit and fresh frozen ice cream made while you watch by Sub Zero. We'll be holding our fun classes for your supreme entertainment during dinner. Tickets are on sale now — purchase them with your online show entry or click here to purchase separately. Everyone is welcome at the Tenhulzen Exhibitor Party!